Sarva Shiksha Abhiyan (सर्व शिक्षा अभियान) is centrally sponsored scheme implemented by the Government of India in partnership with state governments (ssa education department), is India's main programme for universalizing elementary education. Its overall goal includes universal access and retention, bridging of gender and social category gaps in education and enhancement of learning levels of children. Its roots go back to 1993-1994 when District Primary Education Programme (DPEP) was launched. It covered 272 districts over 18 states of the country.
85% of the share of the scheme was funded by the central government and state governments.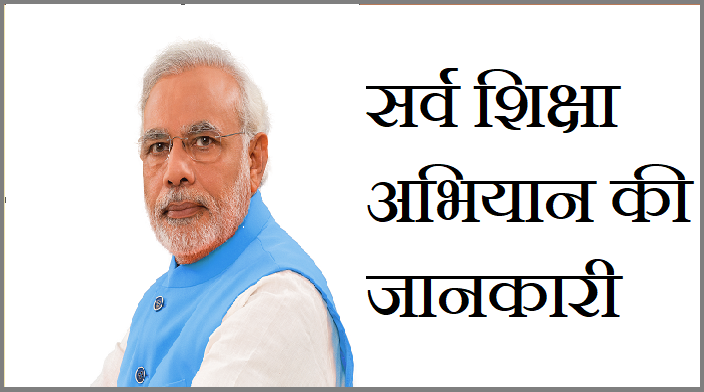 The central share was funded by a number of external agencies including the world bank, Department for International Development. By 2001 more than 1500 million Dollars had been committed to the programme and more than 50 million children were covered in its ambit.

sarva Shiksha mission objectives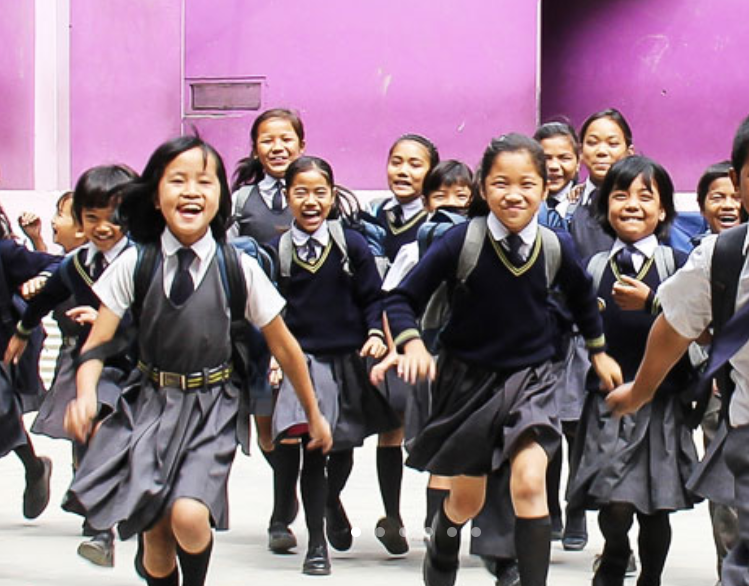 Launched in 2000-2001, by former Hon. Prime Minister Atal Bihari Vajpayee, SSA has achieved a considerable success in establishing elementary education. Today there is 19.67 crore children enrolled in 14.5 lakh elementary schools with 66.27 lakh teachers at the elementary level. SSA interventions include an opening of new schools and alternate schooling facilities, construction of schools and additional classrooms, toilets and drinking water facilities, provisioning for teachers, the regular teacher in-service training, free textbooks and uniforms, support for learning achievement level outcome.

Through the mission SSA, the whole system for education has changed in India. The perspective of the people of India has been changing post-independence. But this particular mission has changed a lot in the country because the implementation of this scheme is given very importance by every government after 2001 and that has made a huge impact on lower level education. By enriching people with education who could not even think about studying and that too, free is not an easy task. A condition is created in which disadvantaged people of the society, children of SC, ST, Muslim minority, landless agricultural workers and children with special need can avail the opportunity.

In 2010-2011 government of India allocated 21000 crores for this project. Also, in 2014

"Padhe Bharat Badhe Bharat" programme as a part of Sarv Shiksha Abhiyan was launched especially for focus on improving language development by creating an enduring interest (in reading and writing) comprehension and create interest in mathematics.

Apart from all the states, Rajasthan has really made a bigger progress in SSA. According to a report, every state has covered almost 65*% of the needy children in SSA. Rajasthan has made a severe impact by applying almost every scheme that can improve the education system there. Some of those schemes are as follows.

Computer aided learning programme (CALP)


Kasturba Gandhi Balika Vidhyalaya (KGBV)


Out of school children (OOSC)


Reading campaign programme (RCP)


SAMBLAN School Inspection Programme


Early Learning Programme


School visit


Child tracking survey


Child with special needs


Continuous and Comprehensive Survey (CCS)


School management information system (SMIS)


Monthly Progress Report


Learning enhancement activity in Rajasthan (LEHAR)

SSA State wise Site Address: