Launched by Ministry of Women and Child Development, Government of Gujarat in 1991. The scheme aims at empowerment of Scheduled Cast girls. Under this scheme girl of Scheduled Casts are awarded financial assistance to get married. On the occasion of wedding, the government gives a cheque of rupees 10,000/- to parents of the girl. From the total amount, some is given to the parents and the rest is given to the girl as "Kisan Vikas Patra". People whose annual income is lower or equal to 27,000/- a year in rural areas and 36,000/- per year in the urban areas are the ones who can avail this scheme. Gujarat Dalit kanya vivah yojana online form and how to apply online guide will be mentioned as well by below of the article.
In the middle of the era, where a girl is abused a lot in some of the areas in the village or even cities, this is a bold and helpful step by the government of Gujarat. Though the amount 5,000/- is very low as compared to the costing of everything used in marriage of a middle class or lower income families. But, in a greater sense it helps a lot building a positive image in a thought process of people's mind that a girl is as necessary as a boy in this world. Gender equality has always been a point to discuss in India. Before independence or after independence in India, there has always been killing of girl child for no particular reason and just a blind belief that, a boy will earn money and get it to home, whereas a girl will marry and will not be helpful to the family.
But, as time passed a lot of changes occurred on both side. One, in the mind-set of the people and another in the governance. A lot of schemes are being carried out to help a girl child or in a simple way, to encourage feminism meticulously. The way our government has been working on a lot of beneficiary schemes to help feminine side grow as much as a Male side grows is impeccable. This one scheme KBNM Yojana is an example of such empowerment. A lot of other schemes are being implemented by government like "Beti Bachao Beti Padhao", "Sukanya Samriddhi Yojana", "Balika Samriddhi Yojana "," Kishori Shakti Yojana" etc.
Kunwar Bai Nu Mameru Required Documents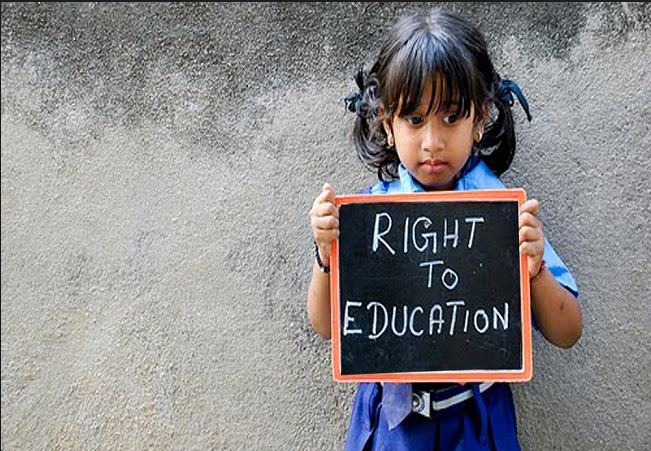 Cast certificate

Aadhar card

Income proof

Bank account details
It might seem illogical that, people who earn merely thousands a year can have an account or not? But yes, with the help of governmental schemes such as Pradhan Mantri Jan Dhan Yojana, these people can also own a bank account and deposit the savings they can make during the year. The family will receive the cheque for scheme by the Department of Women and Child Development, Govt. of Gujarat.
Kunwar Bai Nu Mameru Application Form and How to apply Online
women development & child welfare department initiates Mameru Scheme in Gujarat and responsible to distribute the complete women empowerment in Gujarat

of the yojana as well. Every girls and woman needs to icds online form to download and fill the complete guideline on it. After that applicant needs to contact nearest angadwadi to get docs verified and submitted.

The enrolment process for this scheme is carried out at the Department of Women and Child Development office. People who want to take benefit of this scheme should enrol their selves at the office by filling up the form and submitting at the same office.

koi visitors ne kai samjay nahi athva to kai samajva ma taklif thati hoy to jarur thi niche comment ma lakhi ne janavso. iyojna team aapni seva mate saday tatpar raheshe.