Scholarship for Minorities in India: The prime minister's new 15 point programme for the welfare of minorities was announced in June, 2006. It provides that a post matric scholarship scheme for meritorious students from minority communities would be implemented. The economically weaker parts of the society get into trouble while it comes to investing in an education. Therefore, they select the education stream with economically cheaper fee structure. So as to provide them better opportunities for higher education, increase their employability.

This scholarship is basically given to study in governmental colleges in India. Private institutions are also included in this scholarship programme. It will also cover technical and vocational courses in industrial training institutes affiliated with National Council for Vocational Training (NCVT) of classes 11 and 12 level. The basic structure of this scheme is helpful for those whose parent's income doesn't exceed from all sources, more than two lakhs. The student must not have covered less than 50% in the previous examination.

In India—Christians, Muslims, Sikh, Buddhists, Parsis (Zoroastrians) are minority communities. The distribution of the scholarships will be disbursed according to the total population of the particular community in the state or Union Territory. 30% of the scholarships are reserved for girl students in minorities. But, if the scholarship enrolment doesn't get the application for appropriate number of girl students, the remaining will be distributed amongst boy students.

Post Matric Scholarship Status at Scholarships Gov In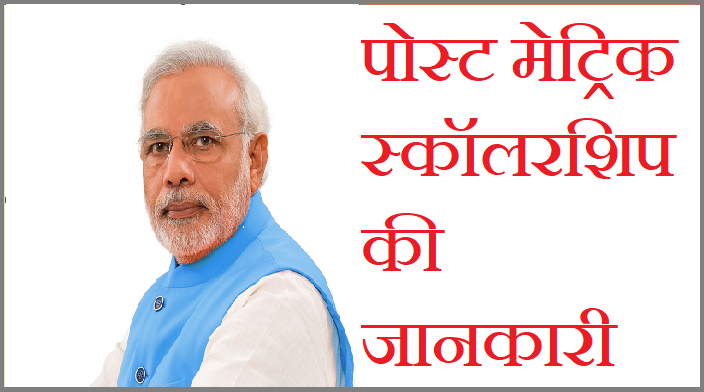 This scholarships, unlike the ones in SC/ST scholarships has lesser and limited number, or we can say fix numbers. Students from BPL family shall be given the importance on ascending order. Starting from lower income applicants. The scholarships are given for the entire course. Actual finance will be given for academic tuition fees, admission and course fees etc. maintenance allowance will be given for the period of 10 months only. This scheme will be implemented through state govt. and Union Territory Administration.

This scholarship will not be given to the students who takes more than normal time period to study Certificate/Degree/M.Phil. / Doctorate or PhD degrees. Students who covered less than 50 marks in the previous examination are also not eligible for such scholarships. If more than two students apply from the same family, the scholarship will not be awarded. Migration in other institutions will not be allowed during ongoing academic year. On violating the rules of the particular scholarships, state and Union Territory administration can cancel the Scholarship immediately.

Post Matric Scholarship Online Form



After giving the utilizing certificate of previous years, the scholarship for the next year will be given to the student. The scholarship form can be availed from the official website of National Scholarship Portal. It is mandatory for all students to apply online through www.scholarships.gov.in , the official website of the ministry. Documents necessary for applying will be a recent photograph go he student, Institution verification form, self-declaration of income, previous certificates of exams, fee receipt of current year, proof of bank account, residence and Aadhar card. All the amount including fees, maintenance will be directly credited to student's bank account.