Gap Certificate Information: Now a day, many students take a gap from their regular studies for a one or more reason. In such cases when they want to resume their studies /education, they need to submit an affidavit to the college or university. It is mandatory to prove and give in affidavit that, they did not take admission in college during the gap year/years. It is also mandatory to mention the reason for taking a gap. This particular document is known as Gap Year Affidavit. For following reasons, gap certificate can be issued.

Personal reasons

Health reasons

To prepare for entrance examinations

To get better scores in the competitive examination

For persuasion of hobbies i.e. sports, performing arts etc.

To start their own venture.

GAP Certificate Online Format Application Form



Gap certificate is your declaration on a non-judicial stamp paper stating the reason for taking a gap. One must also declare in the affidavit that he/she did not take any admission in any university/college/institution for different courses during the year.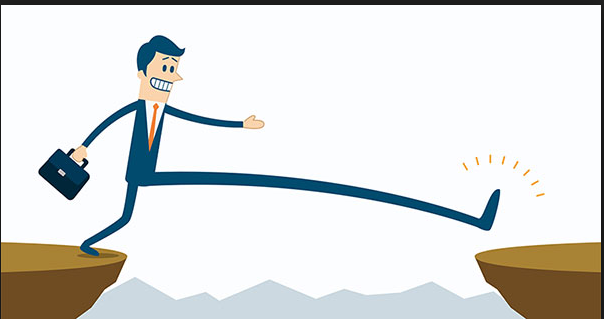 You can buy stamp certificates from any notary, sub-register offices, courts etc. Stamp paper of 100/- Rs. Is ideal for such process, but if it is not available anybody can use 500 rupees' stamp paper instead. Applicant can contact advocates or notary desks by nearby. Nominal legal charges will be taken by the particular notary/advocate for the process.

Such arrangements can save a student from a lot of trouble and hassle in the future. If anyone would proceed without applying for gap certificate, they will not have a bigger problem in the life but definitely in an academic admission process and in a job in future. A simple process of taking a gap certificate will ensure student's future. His/her time will not be wasted while taking any other admission or a job during the future.

Gap certificate online application pdf



Government have always been particular about people; it is people who are not aware of different schemes introduced by the government. Gap certificate is a very brief and minor process to continue with, but due to unawareness and laziness of the students they have to suffer and be in trouble a lot of time during the academic year and after that, in the professional career. So, taking a right move at the right time is what our teachers have always taught us. A very simple process of taking a gap certificate from the government is what will benefit students in their academic career.

Gap certificate forms are available online on the government website. Anyone who wants to enroll can download that form and then keep it after making a legal affidavit from a government authorized notaries or advocates. They will legally allow you to take a gap and prove it whenever you need it in the future for any purpose whether higher education/going abroad/ taking a job out of the country etc. In such some way students will not have to cross a lot of hurdles. Otherwise, the government processes for education are not easy.