Sankalit Dairy Vikas Karyakram | डेयरी विकास कार्यक्रम (Translation: Integrated Dairy Development Programme), was launched in 1993-1994 in the non-operation flood, backward and hilly areas of the country. Later, the scheme was modified in 2005 and named INTENSIVE DAIRY DEVELOPMENT PROGRAMME. The scheme received less than 50 lakhs for dairy development activities during operation flood. The funds are now released directly to the implementing agency i.e. State Dairy Federation/District Milk Union. The scheme is being continued during the 11th term plan with a total plan outlay of 275 crores, as the scheme is merged with Clean Milk Production.

The scheme aims at increasing milk supplies in the projected areas by increasing milk production, facilitating its marketing through an integration of activities relating to production, collection, processing, chilling and selling of milk ensuring remunerative prices to milk producers and increasing their income, nutritional standards and employment. The scheme SDVK also aims at the development of dairy products by state-owned dairy items production through the different industrial establishment, especially dairy.

In order to meet the growing demand of milk with a focus to improve milch animal productivity and increase milk production, the government has approved National Dairy Plan Phase-1 in 2012 with a total investment of about 2242 crores, to be implemented from 2012-13 to 2016-17. The district wise project to be prepared based on a benchmark survey and as per guidelines laid down under IDDP scheme and to be submitted through the concerned state government. A project may include one to five districts depending upon the capability of implementing agency to implement in a period of 3 to 5 years.

DETAILS ABOUT AGRICULTURAL, DAIRY AND ANIMAL HUSBANDRY LOANS.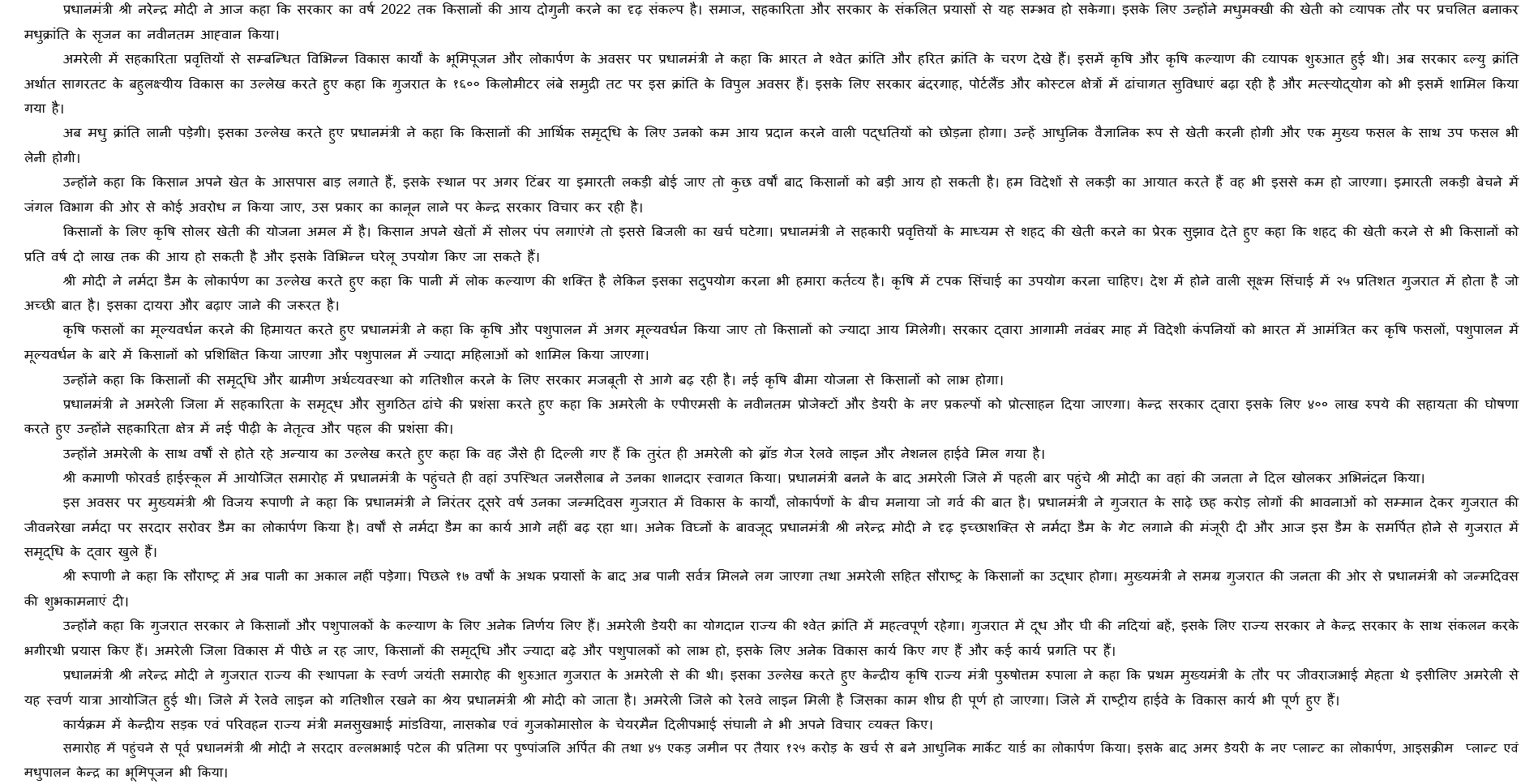 There is an individual government established bank known as NABARD (National Bank for Agricultural and Rural Development) which provides different types of loans in Agriculture and Rural development sector.

Also, major government and private banks are authorized to give animal husbandry (Pashupalan Loan). Such as Punjab National Bank, State Bank of India, Federal Bank, Bank of Baroda, HDFC Bank etc. These loans are available for up to 100% cost of asset or project cost and have typically longer repayment tenures. Easy process maximizes the chance of getting a loan. In return, there are flexible payment options such as Cheques, ECS, Internet Banking, standing instructions and automated loan recover options are available. These loans are generally disbursed at low-interest rates.

There are a lot of methods which are covered in animal husbandry loan. That comprises like, buying and maintenance of milch animals, rearing of female caves, cattle breeding through artificial insemination, milk house construction, milk processing facility financing, pasture development financing and a lot more in the dairy side financing. Fishery, piggery, poultry, apiculture, sericulture and many other techniques are also types of animal husbandry for loans.

Total 28 states are currently participating in SDVK scheme and 261* districts have already got benefited from the scheme. Thus, Integrated Dairy Development Programme has been very advantageous for growth, employment and production in Agriculture and Dairy Sector.