Ayushman Yojana Bharat Sarkar (Translation: Long Live India) Yojana, Finance Minister Arun Jaitley launched this scheme in budget 2018-2019. He stated "the government is concerned about the impoverishment of poor and vulnerable families" while announcing the National Health Protection Scheme. The scheme will cover around 10 crores or more people. World's largest government funded healthcare program Ayushman Yojana will cover up to 5 lakh a family per year per family for secondary or triennial care hospitalization. This scheme is little similar to the scheme that exists in Gujarat i.e. Mukhyamantri Amrutam MAA yojana in which beneficiaries can avail up to 3 lakh or cashless facility of the same amount in certified hospitals.

Ayushman Yojana Online Info
Ayushman Bharat Yojana is basically divided into two initiatives viz. HELATH & WELLNESS CENTRES and NATIONAL HEALTH PROTECTION SCHEME. National Health Protection Scheme will cover up to 5 lakhs of health expense per family per year. The government will establish health and wellness centres. These centres will provide complete health care including the followings.

maternal health services

child health services

free drugs

diagnostic services.

This scheme Ayushman Bharat Yojana also publicly known as MODI care scheme will be advantageous for around 10 crores poor people i.e. almost more than 35% of the country's population. The total expense of this scheme will use the amount recovered from the people of the country as Education and Health Cess, that is approximated as 10000+ crores. Government will provide about 1200 crores for implementation of this scheme to establish 1.5 Lakh healthcare centres. The scheme will be totally cashless, braking the 'rumours' that "people will have to pay first then they can claim".

The Finance Minister further said, that these two health sector initiatives under Ayushman Bharat Programme will build a New India 2022 and ensure enhanced productivity, well being and avert wage loss and impoverishment. These Schemes will also generate lakhs of jobs, particularly for women.
The government will provide cashless services up to 5 lakh rupees so that there is no chance for any corruption or any illegal activity in the scheme. As the scheme is cashless, funds will be directly transferred to the hospital and not the individual. For further implementation, Finance Minister Arun Jaitley said that the government will establish 24 new medical college in the country for smoother operation of the scheme. This will result in state wise medical facility i.e. one medical college for every 3 parliamentary constituencies.

Ayushman Bharat Yojana How to apply Online Application Form Download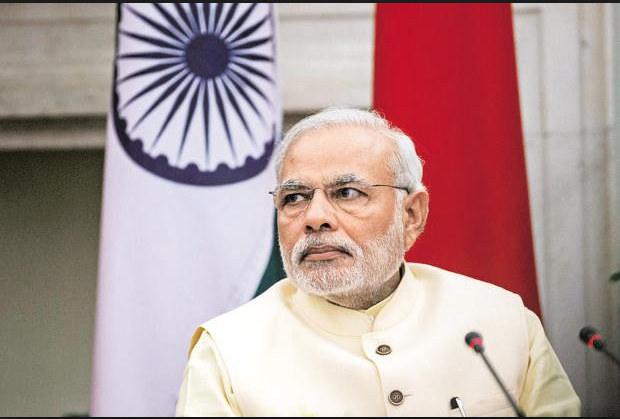 There has been lots of queries regarding when we can update our data or apply online for ayushman bharat scheme. Well, this scheme will be online on June-july 2018 onwards. Official website of ayushman yojana has not been announced yet but we will update here surely when it does. Follow this page regularly and share it with your friends and family to get updated and secured.

Ayushman Yojana 2018 Jankari Information Benefits

The government of India released the official notification on 1st February 2018 via government agency Press Information Bureau.

The government will launch the scheme registration facility via official website as a part of Digital India campaign, because online process will be easy for beneficiaries.

The launch of the official website is expected in August 2018. The process for the scheme establishment has already started.

The functioning of the scheme will emphasize not only Government Hospitals but also Private and Granted Hospitals around every corner of the country.

However, larger part of the country is curious for the initiation of the scheme for better care of their family. Please share our website for more updates and features like this. If you're looking for Modi Insurance Scheme then follow the link.